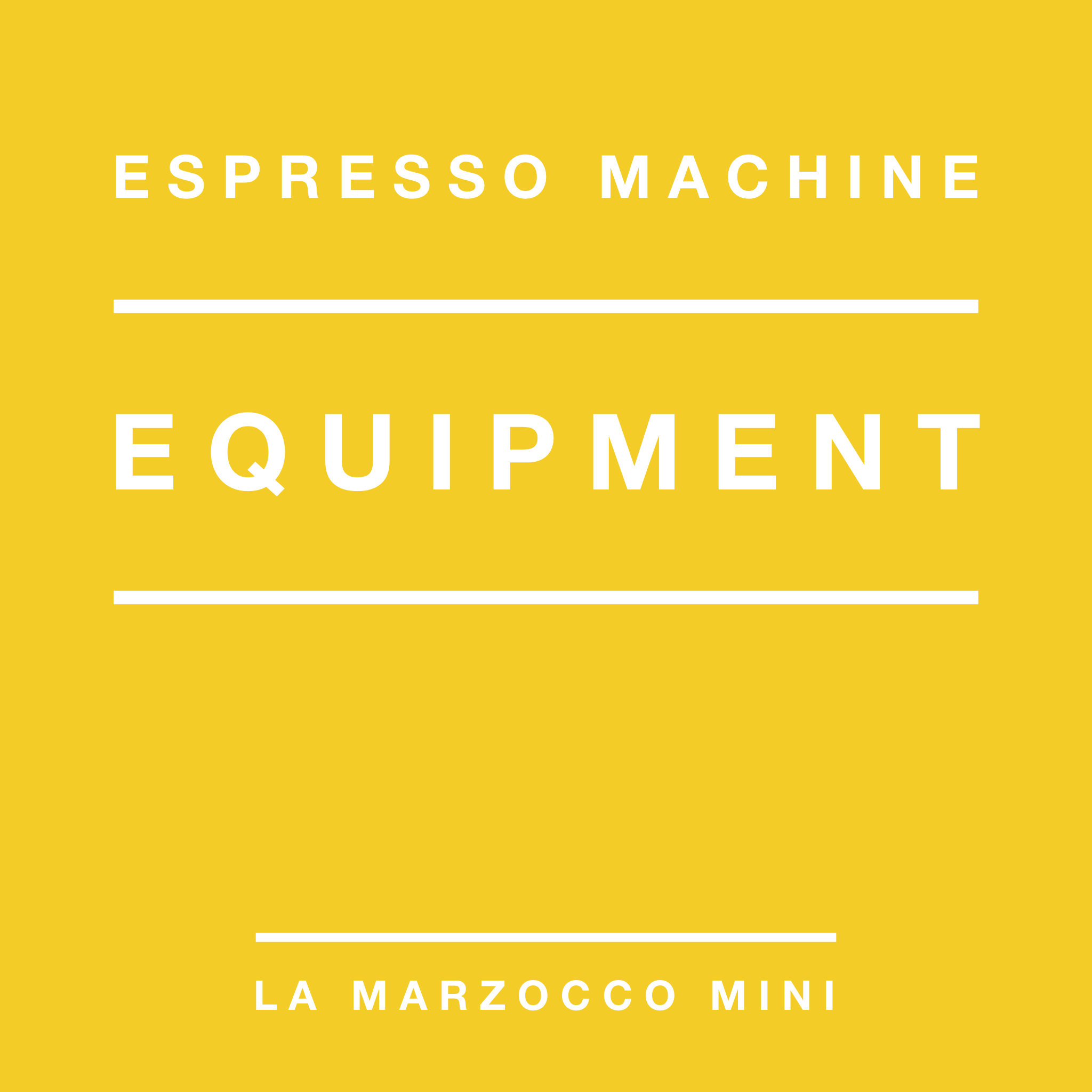 La Marzocco Linea Mini
We LOVE this machine! Perfect for brewing a commercial grade espresso at home or in a setting where you need to move the machine around.
Plugs straight into a 13amp plug socket, and no need to plumb into a water supply - manually pour water into the machine.
Price includes vat & delivery.

The Linea Mini
Power
Brew Paddle
Water Reservoir
Dual Boiler
Barista Lights
Temperature Adjustment
Pro Touch Steam Wand
The Linea Mini is only 35cm wide
Included Accessories: Steel tamper, 12 oz steam pitcher, one steel portafilter: single spout, double spout, 5 portafilter baskets: 7 gr, 14 gr, 17 gr, 21 gr, blind, Puro Caf
View the official product sheet